High-speed business Leased Lines, across the UK
100Mbps Leased Line
Ideal for Small Business
Dedicated to your Business
Symetrical Upload and Download Speeds
Static IPv4 & IPv6 Address
24/7/365 Support Team
200Mbps Leased Line
Ideal for Small to Medium Business
Dedicated to your Business
Symetrical Upload and Download Speeds
Static IPv4 & IPv6 Address
24/7/365 Support Team
500Mbps Leased Line
Ideal for Small to Medium Business
Dedicated to your Business
Symetrical Upload and Download Speeds
Static IPv4 & IPv6 Address
24/7/365 Support Team
1Gbps Leased Line
Ideal for Larger Business
Dedicated to your Business
Symetrical Upload and Download Speeds
Static IPv4 & IPv6 Address
24/7/365 Support Team
5Gbps Leased Line
Ideal for Larger Business
Dedicated to your Business
Symetrical Upload and Download Speeds
Static IPv4 & IPv6 Address
24/7/365 Support Team
10Gbps Leased Line
Ideal for Larger Business
Dedicated to your Business
Symetrical Upload and Download Speeds
Static IPv4 & IPv6 Address
24/7/365 Support Team
Need multi-site connectivity or a Leased Line faster than 10Gbps?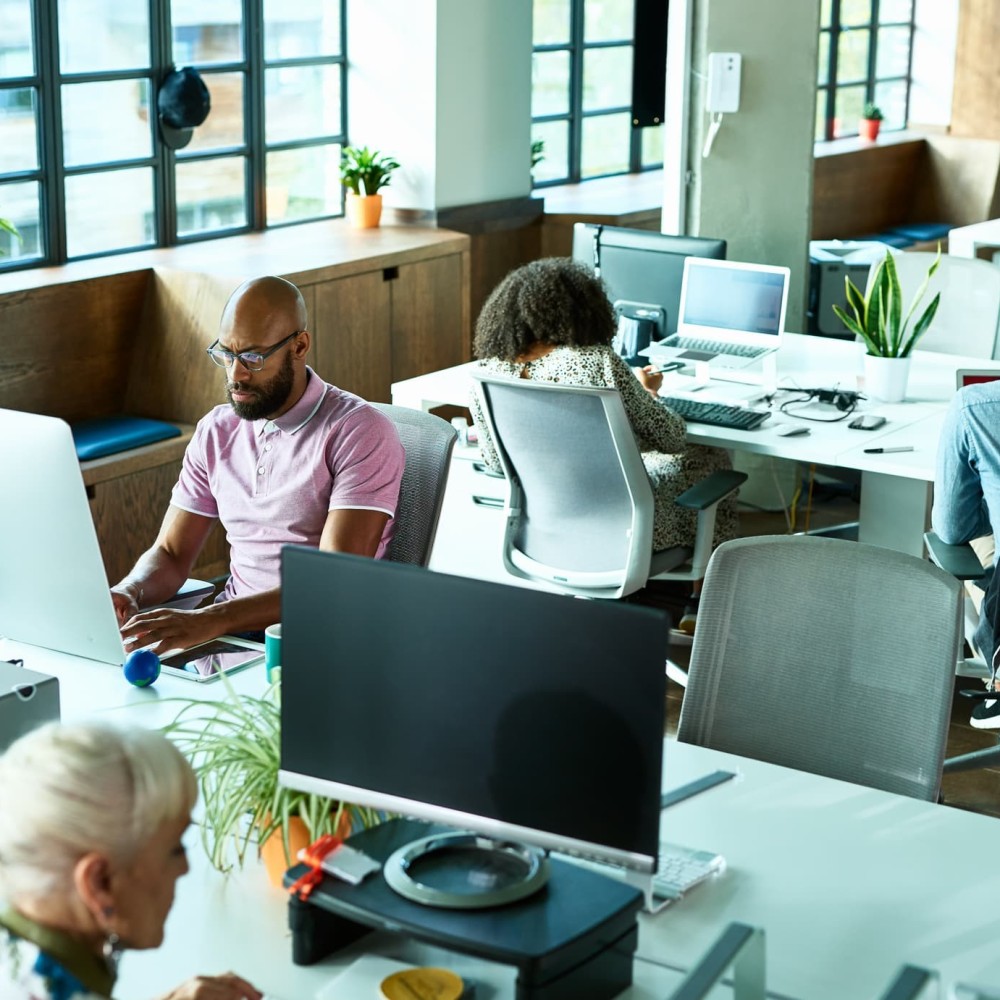 What is a Leased Line?
A leased line is a dedicated, high-performance connection that provides a direct link to the Internet. It offers a private and symmetrical connection, meaning the upload and download speeds are the same, providing consistent and reliable internet connectivity. Leased lines are often used by businesses requiring secure and fast data transfer, such as for accessing cloud services, hosted websites, conducting video calls, or sending & receiving large volumes of data.
Why choose a Dedicated Leased Line?
A Business Leased line offers high bandwidth and fast upload speeds. Being uncontended, it won't slow down at peak times and spares you from 'fair usage' restrictions. Our Ethernet leased lines give you a dedicated route to the Internet or a rock-solid point to point link between buildings.
Leased line pricing depends entirely on location, please contact us for pricing.
Don't just take our word for it...
Since moving to VeloxServ, we have been delighted with the ongoing service and support, it is quick and easy to book access to the data centres. We consistently find that the data halls and outside working areas are maintained to a high standard of cleanliness and ease of access.
S Bradshaw - Managing Director
VeloxServ datacentres have proven to be incredibly reliable, ensuring uninterrupted access and performance for our critical applications. It's reassuring to know that we can always count on VeloxServ's team to promptly address any concerns and keep our business running smoothly.
K Frankham - CEO
Fully Recommend Craig & everyone at VeloxServ. We relocated our servers from another provider who was double the price and far less well setup & organised as VeloxServ.
S Childs - Development Manager
Craig and VeloxServ came recommended and immediately you could see why. They offer a great service, nothing is too much trouble even when it's a last-minute thing. Would highly recommend.
Chris P - Managing Director
Craig and the team at VeloxServ provide an exceptional service to our business. Very responsive remote hands in the event of any issues, couldn't ask for a better service. Highly recommended.
Matthew P - Director