UK Server Colocation in our own Midlands Data Centres
Need a Custom Colocation Package?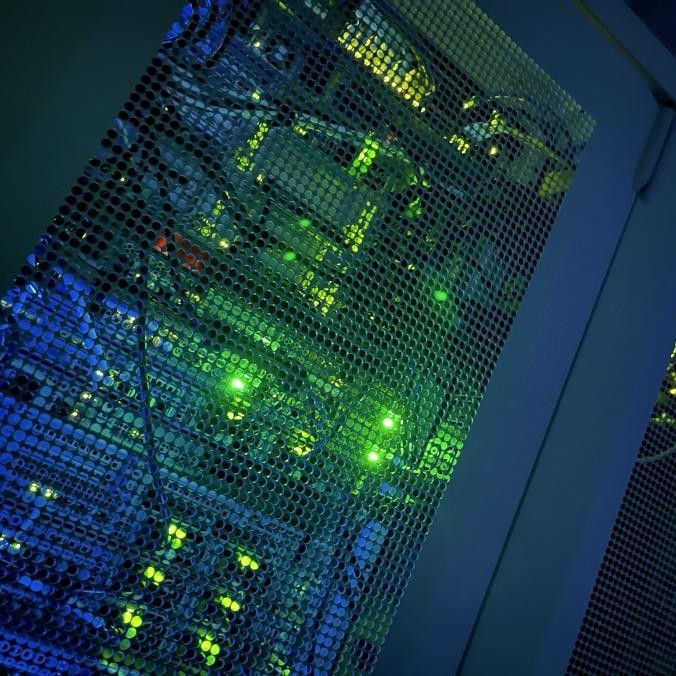 Can I get physical access to my servers?
Yes, we permit access to your equipment.
Can I bring my own IP Addresses
Yes, once we receive an LOA, we are happy to announce your IP Addresses for you.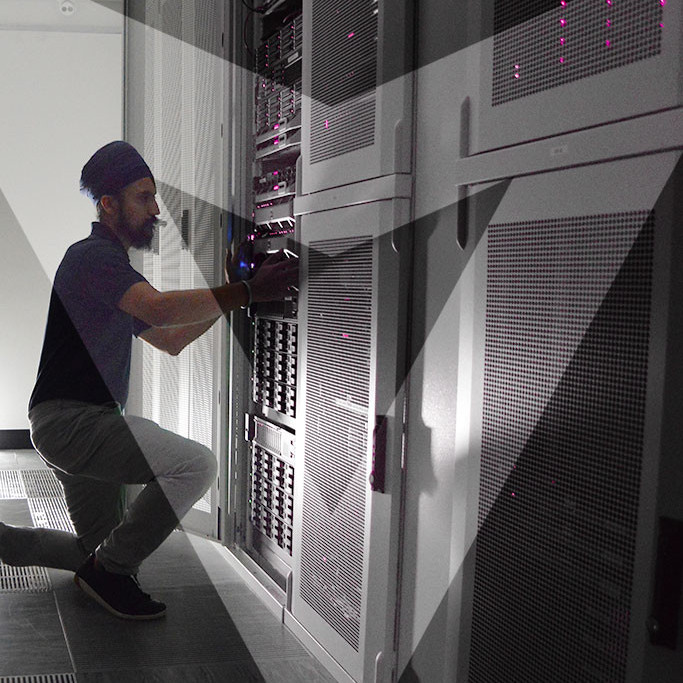 Midlands Server Colocation
Colocating your servers and other hardware allows you to benefit from our secure and robust environment without the unpredictable escalating costs of building or upgrading your own on-premise infrastructure.
Hosting your environment couldn't be simpler. You can colocate anything from single or multiple servers in a shared cabinet, through to multiple servers in your own private rack. Our data centres align to Tier 3 standards, ensuring we can meet the most stringent of uptime requirements.
If one of our UK Colocation packages below doesn't quite meet your requirements, get in touch and we will tailor a solution to suit you.
Our
Data Centres
Our datacentres are located approximately 30 mins from Birmingham, in the West Midlands. We provide the perfect environment for fast, secure and reliable colocation. You supply the hardware; we'll provide power, cooling, connectivity and safeguard your servers within our secure, UK-based data centre facilities.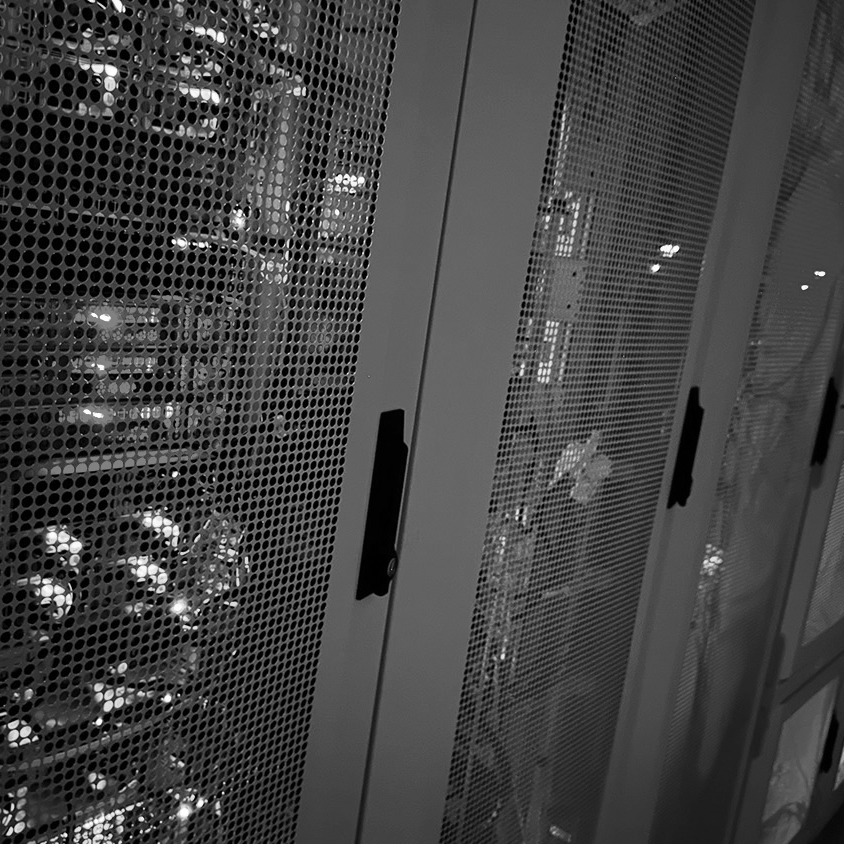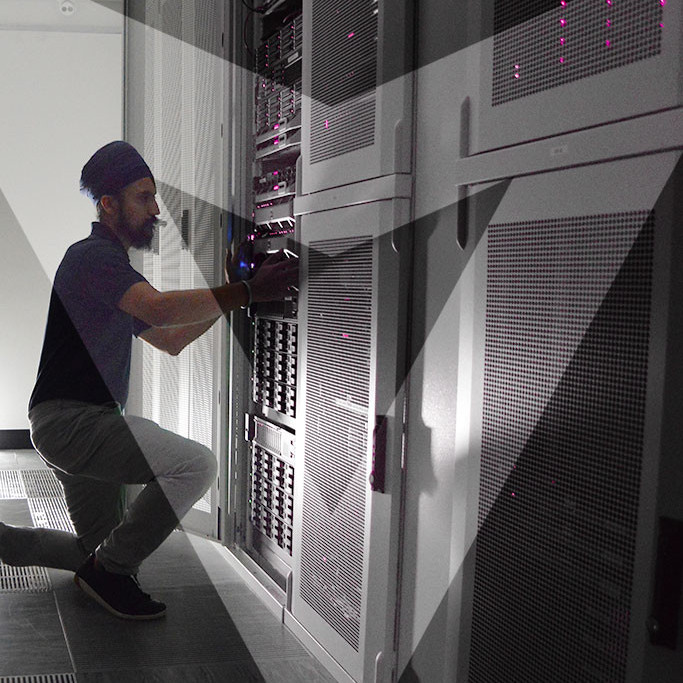 100%
up-time SLA
With on-site N+N UPS Infrastructure and Diesel Generation, we're able to stand by our 100% up-time SLA. Should the power to the grid fail, the UPS' seamlessly take over, shortly after the generators will automatically start providing power to the entire building. There are fuel contracts in place, should mains power not be restored for an extended period of time.
Need support? Email us today
support@veloxserv.co.uk
Don't just take our word for it...
Since moving to VeloxServ, we have been delighted with the ongoing service and support, it is quick and easy to book access to the data centres. We consistently find that the data halls and outside working areas are maintained to a high standard of cleanliness and ease of access.
S Bradshaw - Managing Director
VeloxServ datacentres have proven to be incredibly reliable, ensuring uninterrupted access and performance for our critical applications. It's reassuring to know that we can always count on VeloxServ's team to promptly address any concerns and keep our business running smoothly.
K Frankham - CEO
Fully Recommend Craig & everyone at VeloxServ. We relocated our servers from another provider who was double the price and far less well setup & organised as VeloxServ.
S Childs - Development Manager
Craig and VeloxServ came recommended and immediately you could see why. They offer a great service, nothing is too much trouble even when it's a last-minute thing. Would highly recommend.
Chris P - Managing Director
Craig and the team at VeloxServ provide an exceptional service to our business. Very responsive remote hands in the event of any issues, couldn't ask for a better service. Highly recommended.
Matthew P - Director